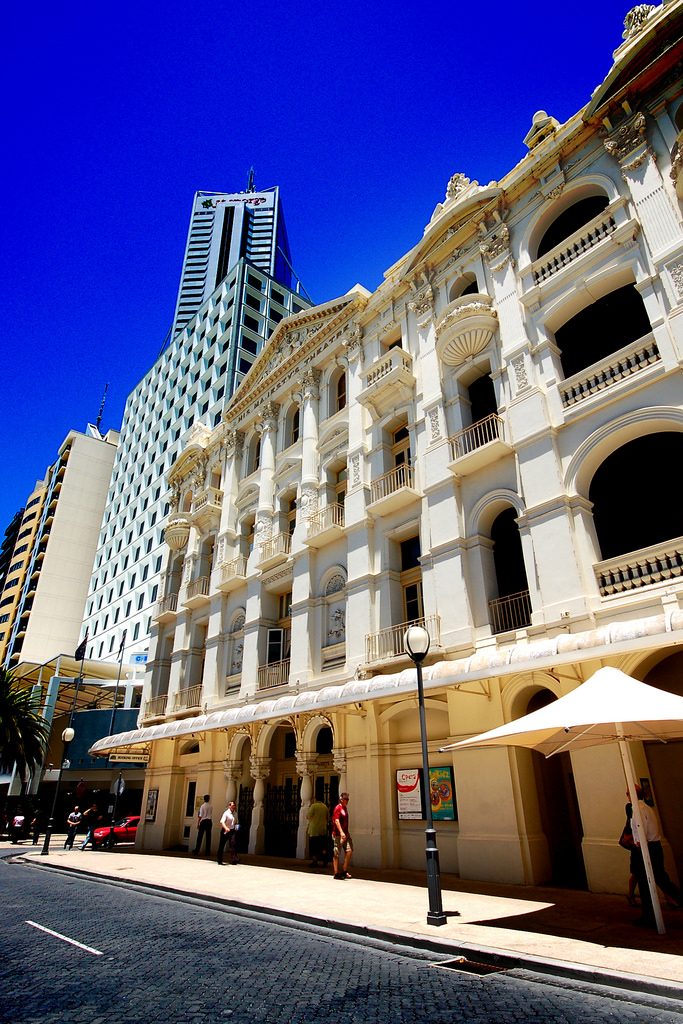 (all promotions and specials specified are subject to expiration | Please call or contact us to inquire about our current promotions and specials)
Heading out to a restaurant before seeing a show at a theatre is a tried and tested dating formula, but some people prefer to inject a little originality into their special night. There's no reason to avoid a theatrical performance in a building that dazzles people before they even walk inside, and your date won't be disappointed with a few fancy cocktails and delicious bites at a trendy bar. You just have to know which establishments to visit and what to do when you get there.
If there's a stage show worth seeing in Perth, it'll almost certainly have tour dates organised at His Majesty's Theatre, which was once the nation's largest theatre. This Edwardian Baroque-style architectural masterpiece was built between 1902 and 1904 and boasts a seating capacity of over 2,500, and its history is just as inspiring as its appearance is stunning.
However, while a show at His Majesty's Theatre promises to entertain, it might not be enough to take up your entire evening. You're going to need a place to kick back, relax and enjoy some tasty treats and beverages following a few hours of near silence between you and your potential better half, and there's no better place to conclude the evening than Gramercy Bar & Restaurant.
The Gramercy Bar & Restaurant is only a short walk from His Majesty's Theatre, and while it resides in a similarly striking building, it boasts a more relaxed and informal contemporary atmosphere inside. Here, you can enjoy anything from a few snacks and a classy cocktail after work to a gourmet dinner before or after a theatrical performance, and you'll struggle to find friendlier employees anywhere in Perth CBD.
However, before we tell you more about what we have to offer, we should start by talking about how to make the most of your night's main event – a show at His Majesty's Theatre in Perth.
Tip 1: Know Your Facts
You won't appear charming or knowledgeable if you walk into a theatre without knowing anything about its past. Nobody expects you to explain the show to your date before even seeing it, but knowing a thing or two about the building itself can't hurt.
You'll notice that His Majesty's Theatre is now made comfortable with air conditioning, but such inventions didn't exist during its early years. Initially, the dome roof opened to allow heat to escape the building, but thanks to torrential weather conditions and bird droppings, the roof is now permanently sealed. You may also notice that the upper levels of the building's exterior appear more extravagantly decorated than the lower levels, but that's only because the verandas were removed in the 1940s to eliminate the traffic hazard. See more interesting facts about His Majesty's Theatre below.
Tip 2: Dress to Impress
Nobody expects you to arrive at the theatre in a thousand-dollar suit and bow tie, though you wouldn't look out of place if you did. However, even if theatre attire has become more casual over the years, it's still not the place for jeans and a t-shirt with an ostentatious logo. What you should wear depends on the type of show you're planning on seeing. So, if you have tickets to see a stand-up comedian, standard 'night-out' attire will work just fine. If you're going to view a Shakespearean drama, dressing up as if you were heading to an upper-class ball may be more appropriate.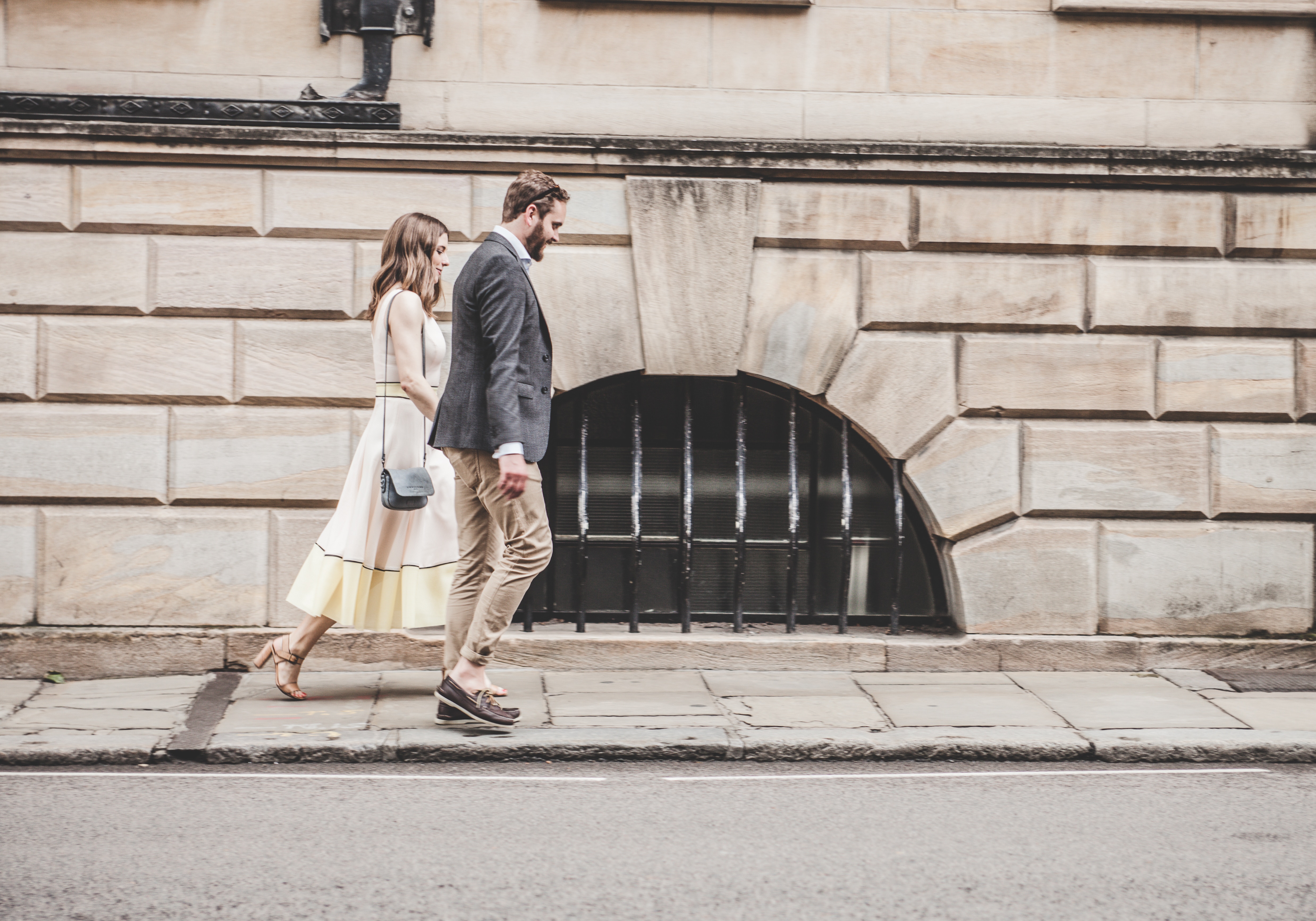 Tip 3: Understand Theatre Etiquette
Remember that your date doesn't want a running commentary of the show. You may be desperate to include as much conversation as possible into the night to increase the chances of a second date, but the theatre is not the time or place. Instead of being nervous about getting to know each other, sit back and relax while the show is in motion and save the chit-chat for the intervals and the post-show dinner.

Tip 4: Perfect the Grand Finale
Unlike the stage show, your date doesn't end when the curtains are drawn. For you, this is where the night is just about to begin, provided you've done everything right so far. Your date probably doesn't want to walk too far to enjoy a chilled beverage after spending hours in the theatre, but it only takes a few minutes to reach one of the finest bars in the city.
Here at Gramercy Bar & Kitchen, we're conveniently located in the heart of Perth's CBD just a short walk from His Majesty's Theatre, and we have a menu of classy cocktails and delicious bites that both you and your date will relish after a theatrical performance. You can either just turn up and enjoy a few drinks or book a table in advance by calling 08 9481 1020. Take a look at our menu to find the perfect romantic meal to conclude your night.