(all promotions and specials specified are subject to expiration | Please call or contact us to inquire about our current promotions and specials)
Going out with your colleagues for a drink after work during happy hour has more benefits than meet the eye. Initially, you're taking advantage of cheap drinks at bars in the city close to your work, which is a good way to unwind after a stressful day or week at work before you go home. But with the socializing you're going to do with workmates, there are added plus points.
We don't always get the opportunity to get to know our co-workers that well in an office environment. This makes sense as the workplace is, well, a place to work. We might get seen in a bad light by our bosses if we're seen to be having too much fun, even just talking sometimes, on company time. But after work, there is no stopping us, and we can socialise until our hearts' content in one of the many Perth bars close to where we work.
Happy hour is a great way to get to know your workfellows, and the good news is there is a strong reason to do so. As you get to know more people you work with, you'll essentially increase your network, which has the potential to have a knock-on effect of enhancing your career in the long run. In addition, a recent study shows that drinking alcohol increases social bonding in group situations, so you certainly shouldn't shy away from getting down to one of the bars in the city for happy hour.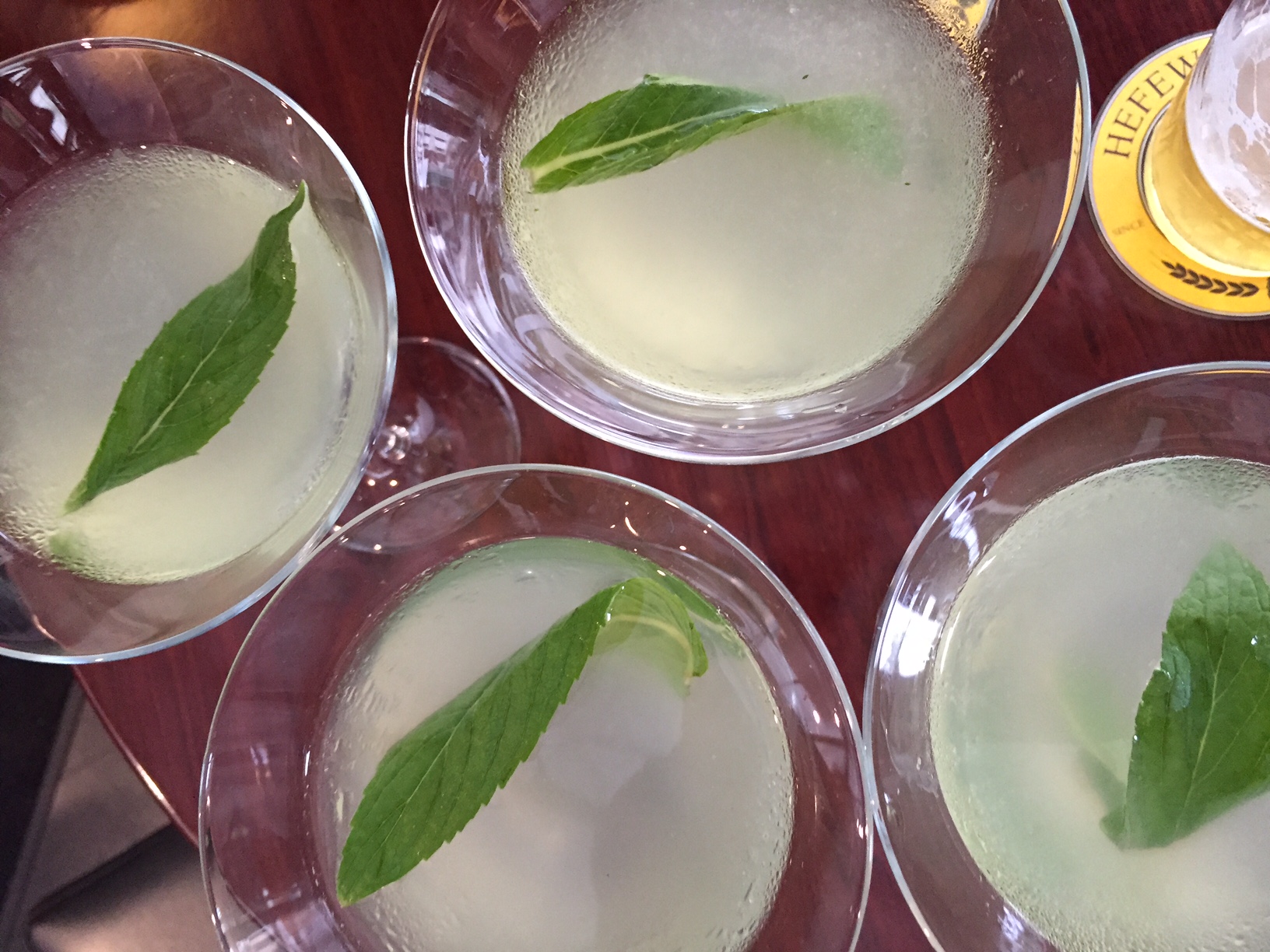 Social Bonding
Studies have now proven that consuming a moderate amount of alcohol increases the potential for groups of people to bond with each other, and one of the reasons for this is that it stimulates longer conversations. This makes a Perth cocktail bar the perfect place to sit back and relax whilst chatting to co-workers in an informal setting.
A psychological study conducted by researchers at the University of Pittsburgh found that a moderate amount of alcohol, e.g. a quick drink after work, leads to:
An increased frequency of smiles and smiling between people in the group being coordinated.
Social bonding being increased compared to where no alcohol was consumed.
All tablemates being kept in the discussion longer.
Positive emotions becoming enhanced, whilst negative emotions getting relieved.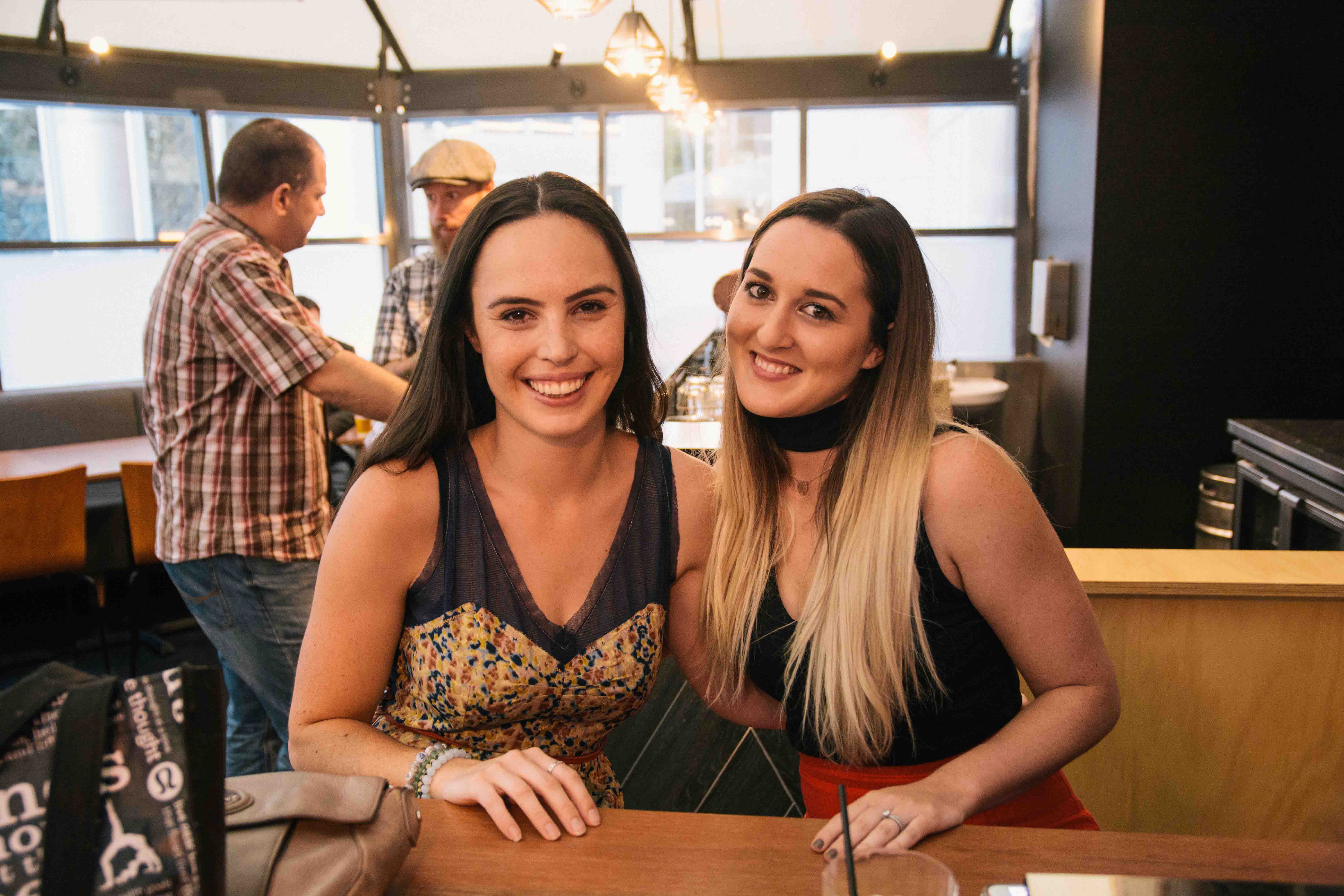 Networking
Going for drinks after work is a really good way to meet people from your office that you never really knew before. In the long run, this could really help you. It's worth making the effort to attend happy hour drinks so that you get the chance to meet as many people in your company as possible.
Some companies are quite large, with employees spread over different floors of the building. In many cases, it is unlikely that you will ever see these people regularly, and won't really know who they are. However, quite often you will be required to work with them on various projects. Whilst there is always a place for formal introductions, there is nothing better than already knowing the person on a casual basis because you met each other and got on in a social situation.
The more you go to happy hour, the more likely you are to get to know different people across the whole spectrum of the organisation. This can really assist you when you need to get things done across departments if you already have a good relationship with key people in the company.
It can also help you, in the longer term, to progress your career. For example, if a promotion comes up then more people will be able to vouch for you, or 'put in a good word', as they'll know you personally, as opposed to just another name in the organisation. Attending happy hours after work might be just the stepping stone you need if you're truly enthusiastic about your job.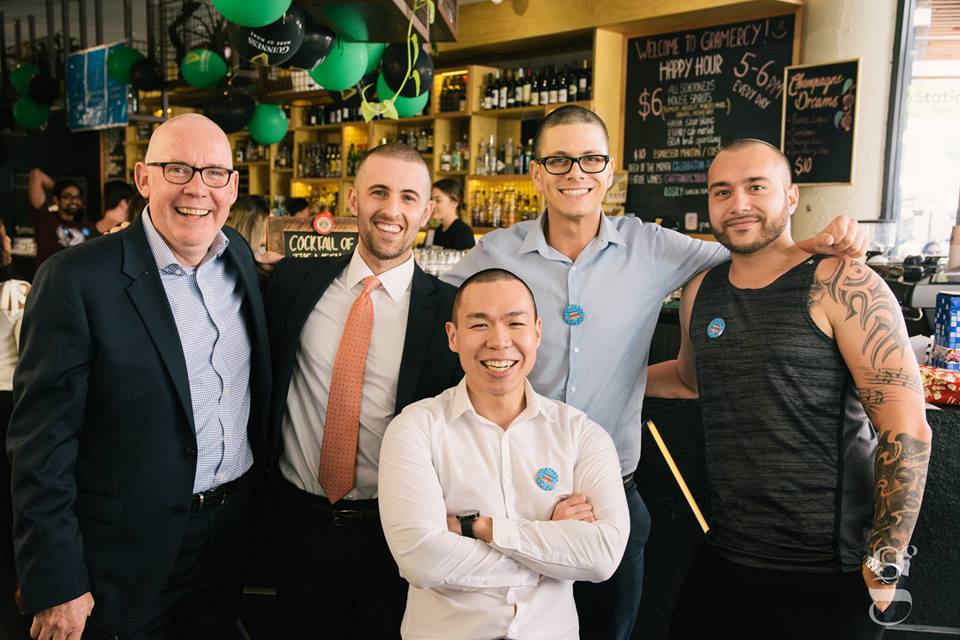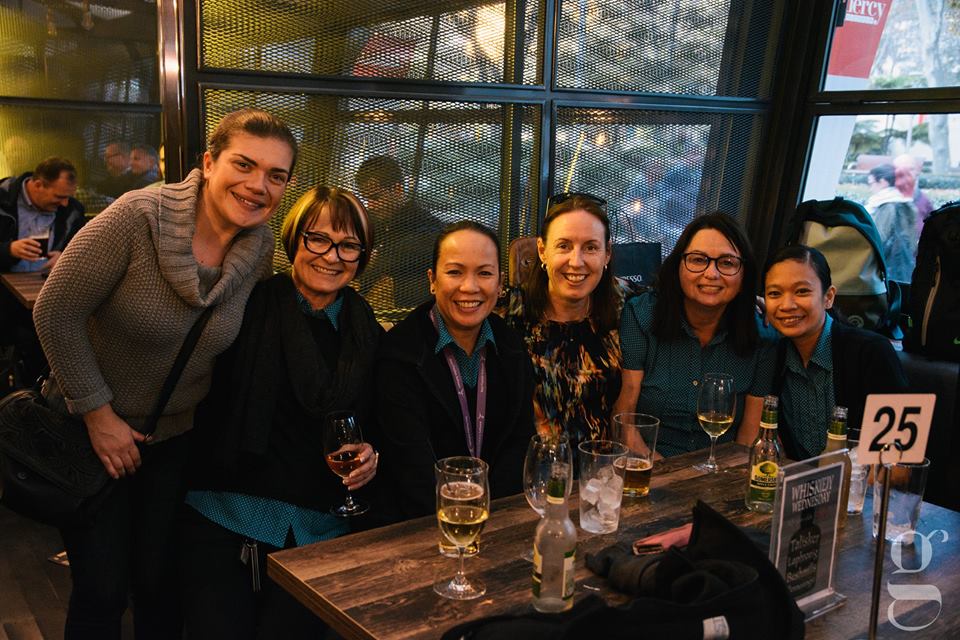 Not Just a Chance to Unwind
Happy hours after work can be fun, and certainly a time to relax after a long day at work. However, there are added benefits to going and having a drink with workmates. For one, it is a chance to truly get to know them, and now we are in the knowledge that a bit of alcohol really does help!
Secondly, the more you go to happy hour drinks, the more people you'll meet. This will really help you in your current role, as well as any possible future roles that might come up in the company. There are some really positive networking benefits from going for a drink after work, so next time your colleague invites you, don't be too shy to attend; or better still, you can be the one to initiate the invitations.
If you work in or around Perth CBD be sure to look up Gramercy Bar and Kitchen for your after-work drinks – have a good time and also possibly boost your career!